Contact Us
Need to get in touch? We're here for you
Text us! +1(213) 320-5214 or send us an e-mail by filling out the form below.  No need to do both, we'll promptly reply to your text or e-mail.
(Text support available in the U.S & Canada only - no phone calls please)
Please note:
We are unable to cancel or edit any orders after they have been placed
If you need to track your order, click HERE
US Returns/Exchanges, click HERE
International Returns, click HERE
Check out the rest of our FAQs HERE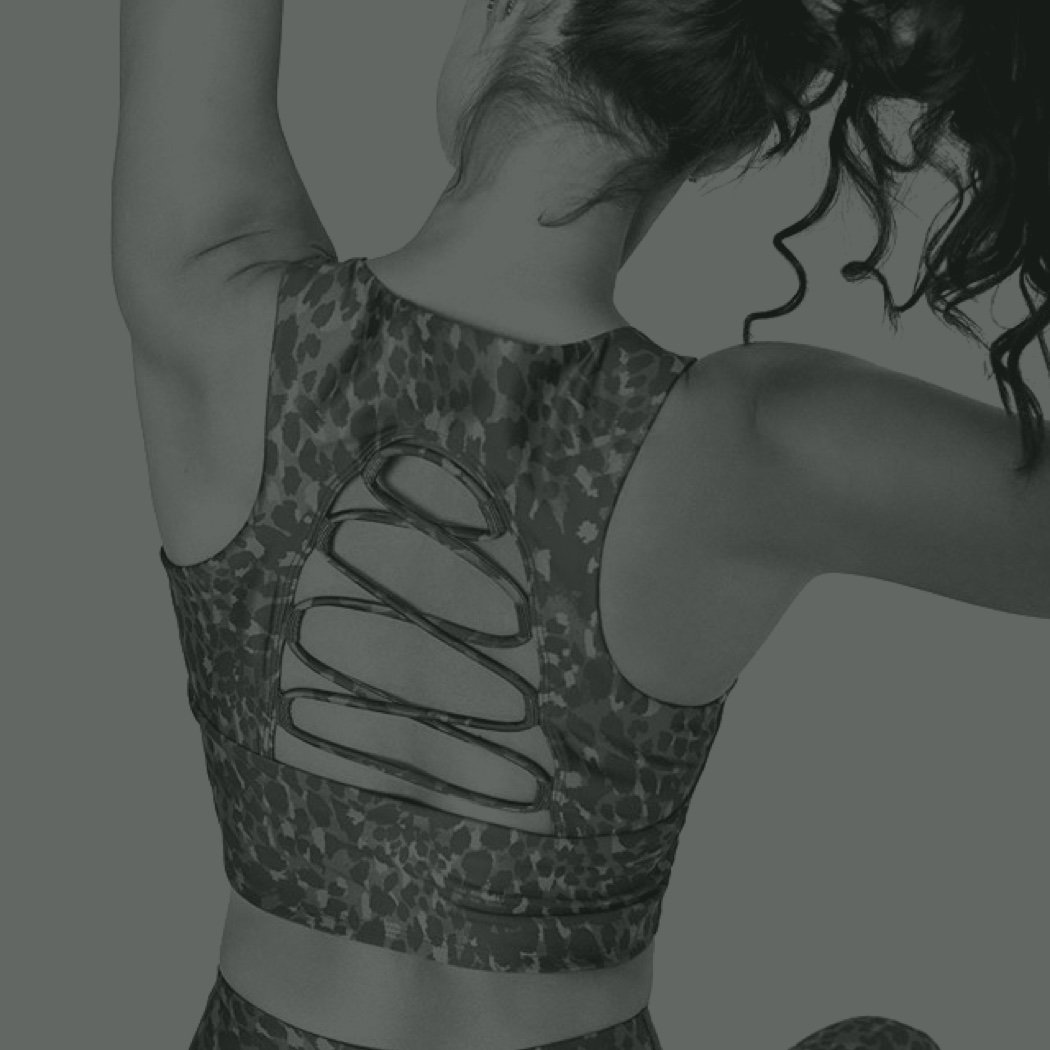 Live Chat
---
Chat with a member of our in-house team.